Clan Hamilton traditional green hunting tartan with modern colors.
Clan Hamilton Hunting Tartan
Colors: Green, Blue, White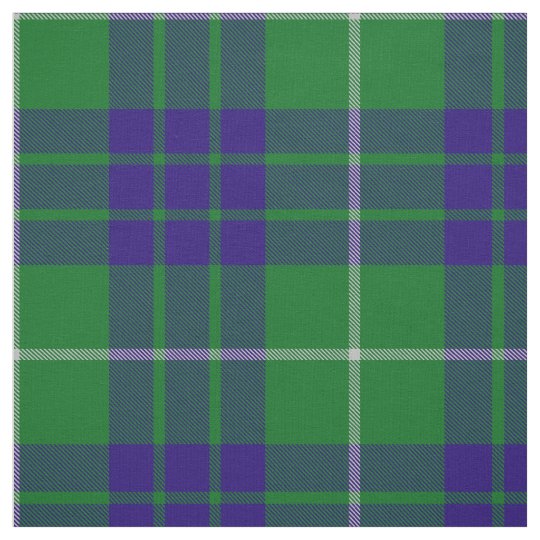 Clan Hamilton Crest over Hunting Tartan
Crest Badge: From a coronet, an oak tree fructed and penetrated transversely by a frame saw.
Motto: Through.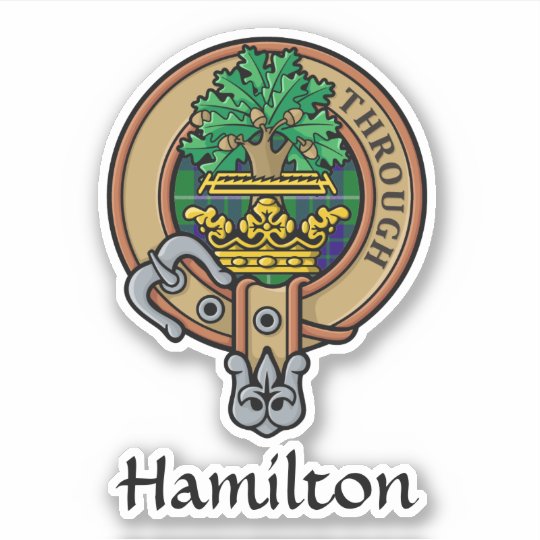 Associated Names or Spelling Variations
Hamelton, Hameldon, Hamildon, Homildon, Hambeden, Hambledon, Hamylton, Hambleton, Hammil, Hamil, Hammel, Hammell, Hamyltowne, Hammilton, Hamiliton, Heamilton, Hamillton, Hamileton, Hamiltonn, Hamiilton, Hamiltone, Hamiltton, Haamilton.
Source: Wikipedia
---
Gifts by category
Baby & Kids Products
Accessories
Art & Wall Decor
Clothing & Shoes
Electronics
Crafts & Party Supplies
Home Products
Invitations & Stationery
Office & School
Sports, Toys & Games