Clan Hannay traditional tartan with modern colors.
Clan Hannay Tartan
Colors: Blue, White, Black, Yellow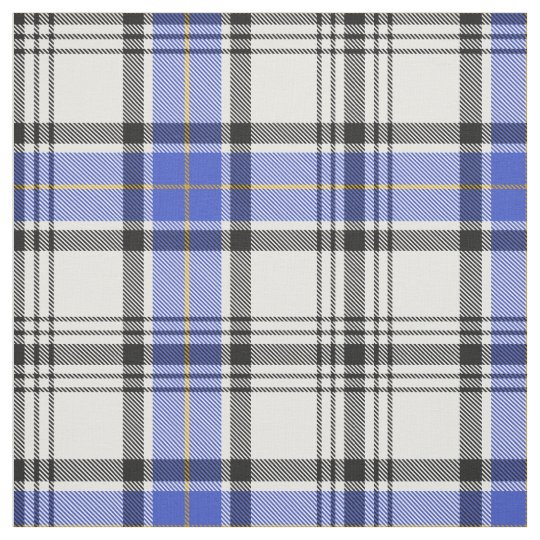 Clan Hannay Crest over Tartan
Crest Badge: Between the horns of a crescent, a cross crosslet, fitched, in pale, Sable.
Motto: Per Ardua Ad Alta – "Through difficulties to high things".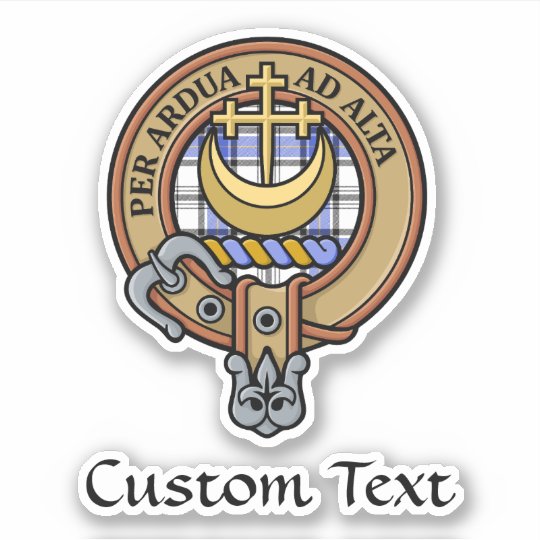 Associated Names or Spelling Variations
Ahannay, Ahanney, Hanay, Hanna, Hannah, Hannay, Hannaye, Hanney, Hanner.
Source: Wikipedia
Gifts by category
Baby & Kids Products
Accessories
Art & Wall Decor
Clothing & Shoes
Electronics
Crafts & Party Supplies
Home Products
Invitations & Stationery
Office & School
Sports, Toys & Games