Clan Keith traditional tartan with modern colors.
Clan Keith Tartan
Colors: Light Blue, Weathered Green, Black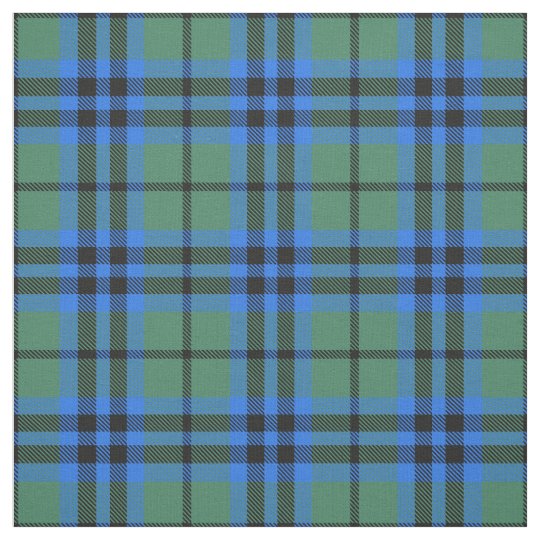 Clan Keith Crest over Tartan
Crest Badge: Out of a crest coronet, a roebuck's head.
Motto: Veritas Vincit – "Truth conquers".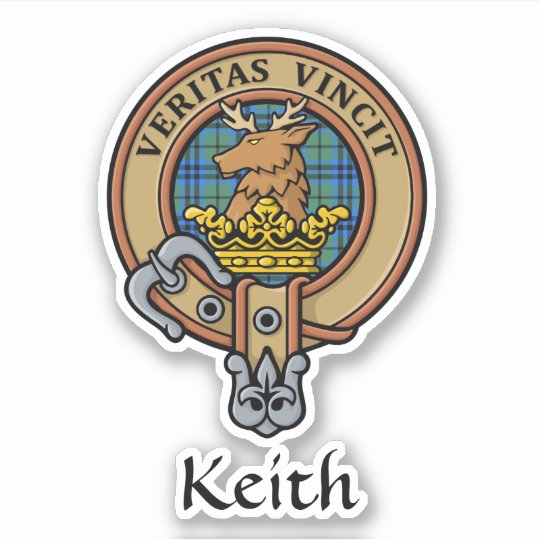 Associated Names or Spelling Variations
Austin, Dickison, Dickson, Dixon, Dixson, Falconer, Harvey, Haxton, Hervey, Hurrie, Hurry, Lumgair, Marshall, Urie, Urry.
Source: Wikipedia
---
Gifts by category
Baby & Kids Products
Accessories
Art & Wall Decor
Clothing & Shoes
Electronics
Crafts & Party Supplies
Home Products
Invitations & Stationery
Office & School
Sports, Toys & Games