Clan MacGowan traditional tartan with modern colors.
Clan MacGowan Tartan
Colors: Red, Blue, Green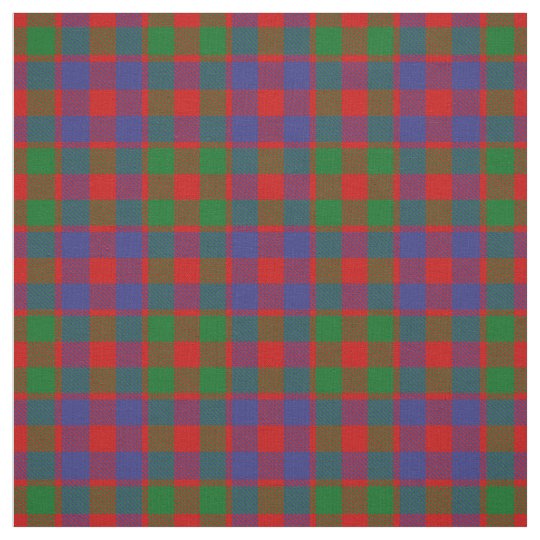 Clan MacGowan Crest over Tartan
Crest Badge: A sitting wildcat.
Motto: Touch Not The Cat But A Glove.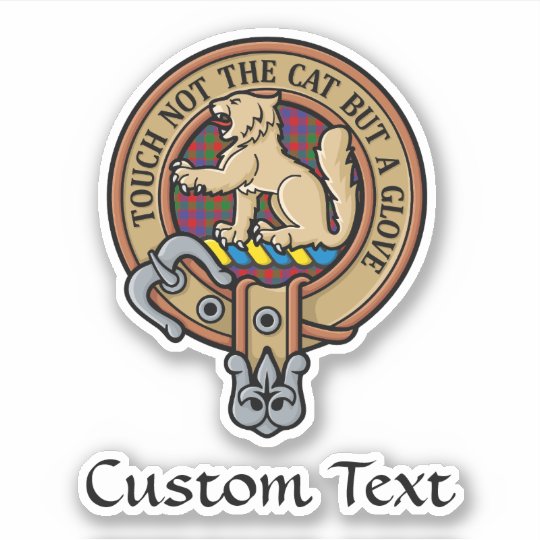 Associated Names or Spelling Variations
Gow, Gowanson, MacCown, MacCowan, MacDhubhain, Mackgowen, Magoen, Magowan, Magowne, MacGound, MacGoune, MacGowan, MacGowen, MacGown, MacGowin, MacGowing, Megoin, Smith, Smythe.
Source: Wikipedia
Gifts by category
Baby & Kids Products
Accessories
Art & Wall Decor
Clothing & Shoes
Electronics
Crafts & Party Supplies
Home Products
Invitations & Stationery
Office & School
Sports, Toys & Games